Guadalajara Plaza Hotels & Suites
Discover the Best Hotels in Guadalajara & Puerto Vallarta
Guadalajara Plaza Hotels & Suites is an innovative collection of hotels in Guadalajara and Puerto Vallarta, Mexico, created for discerning travelers who seek elegant accommodations and personalized hospitality with a local touch. At each of our properties, exceptional service and modern amenities create unique, welcoming destinations that make it easy for our guests to work, rest and recreate.
Hotels & Resorts
From a peaceful oasis full of relaxation for your business trip to the city of Guadalajara to a luxurious 4 diamond all-inclusive oceanfront resort in Puerto Vallarta, Guadalajara Plaza Hotels & Suites is the ideal choice for your family, couple or friends trips. Guadalajara Plaza Hotels & Suites is the ideal choice for your trips with family, couples or friends. We invite you to learn more about our collection of hotels.
Special Offers
Choose from an array of exclusive hotel deals in Guadalajara and Puerto Vallarta, designed to enhance your stay with special rates on accommodations and unique perks and upgrades.
See Offers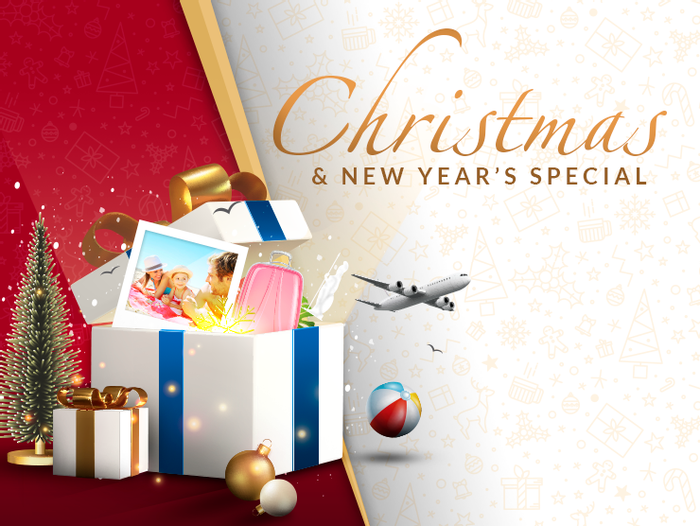 CHRISTMASS AND NEW YEARS SPECIAL
FROM $43 USD ROOM / NIGHT
USE THE PROMO CODE: NAVIDAD
Take advantage of our special sale by booking from October 22 to December 23, 2021 to travel until January 1, 2022 and get a special offer:
Unforgettable Weddings
Let us be your gateway to an unforgettable wedding in some of the most sought-after destinations in Mexico. Each of our hotels is distinguished by its dynamic location, elegant interiors, delicious cuisine and sophisticated venues.
Meeting Rooms
Whether you are organizing an executive or social event, we offer a wide variety of options with exclusive service, facilities and event planning support in Guadalajara.
View More Meeting Rooms