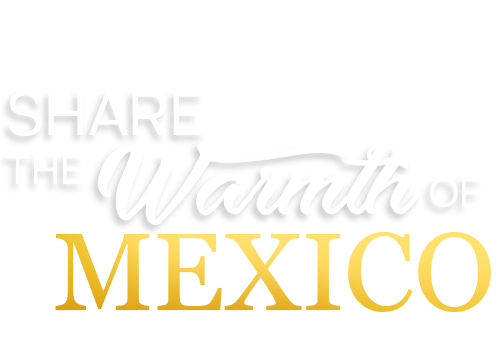 SPRING SALE
UP TO 57% OFF + FREE BREAKFAST
PROMO CODE: SPRING22
Take advantage of our special sale to travel through June 30, 2022 and discover in Guadalajara the ideal hotel for business travel, family trips and couple getaways, find the best attractions, stores, restaurants and nightlife just minutes away or enjoy an unforgettable experience in Puerto Vallarta with all-inclusive in our fully equipped rooms. If you wish to tour the city, our Concierge will be happy to recommend points of interest and help you with everything you need to make your stay an unforgettable experience.
YOU ARE JUST A CLICK AWAY!
CHOOSE YOUR FAVORITE HOTEL
PLAZA PELICANOS GRAND BEACH RESORT
UP TO 53% OFF
A 24-hour all-inclusive family hotel. Discover the comfort and convenience with our restaurant service, bars and an infinity pool overlooking the sea of Puerto Vallarta.
FROM
$87 USD
PLAZA PELICANOS CLUB BEACH RESORT
UP TO 53% OFF
Located just minutes from downtown Puerto Vallarta. An all-inclusive hotel with heated pools, buffet and specialty restaurants, daily entertainment and theme nights.
FROM
$77 USD
SUNSET PLAZA BEACH RESORT
UP TO 38% OFF
Surrounded by palm trees and vibrant green spaces, a 4 diamond luxury hotel with ocean view rooms and exclusive butler service to ensure an exceptionally relaxing stay.
FROM
$179 USD
GUADALAJARA PLAZA EJECUTIVO LÓPEZ MATEOS
UP TO 55% OFF
The hotel welcomes guests with spacious and luxurious guest rooms and suites designed for short- and long-term stays, first-class amenities and attentive guest service.
FROM
$51 USD
GUADALAJARA PLAZA EXPO BUSINESS CLASS
UP TO 57% OFF
With a stylish, vibrant lobby and 204 contemporary guest rooms, the Hotel Guadalajara Plaza Expo Business Class is the perfect business and social hub.
FROM
$53 USD
Incredible hotels

Our stay was wonderful! Soon we will be back to enjoy the service.
A FUN all inclusive!

The best stay in Puerto Vallarta