Hotels & Resorts
Discover our Hotels in Mexico
At Guadalajara Plaza Hotels & Suites, warm, personalized service is the ultimate luxury. Each of our hotels in Guadalajara and Puerto Vallarta has its own contemporary character, design and décor. Common themes tying them together are elegant style, comfortable accommodation and modern amenities to ensure a relaxing experience for work or play. We invite you to learn more about our hotel collection.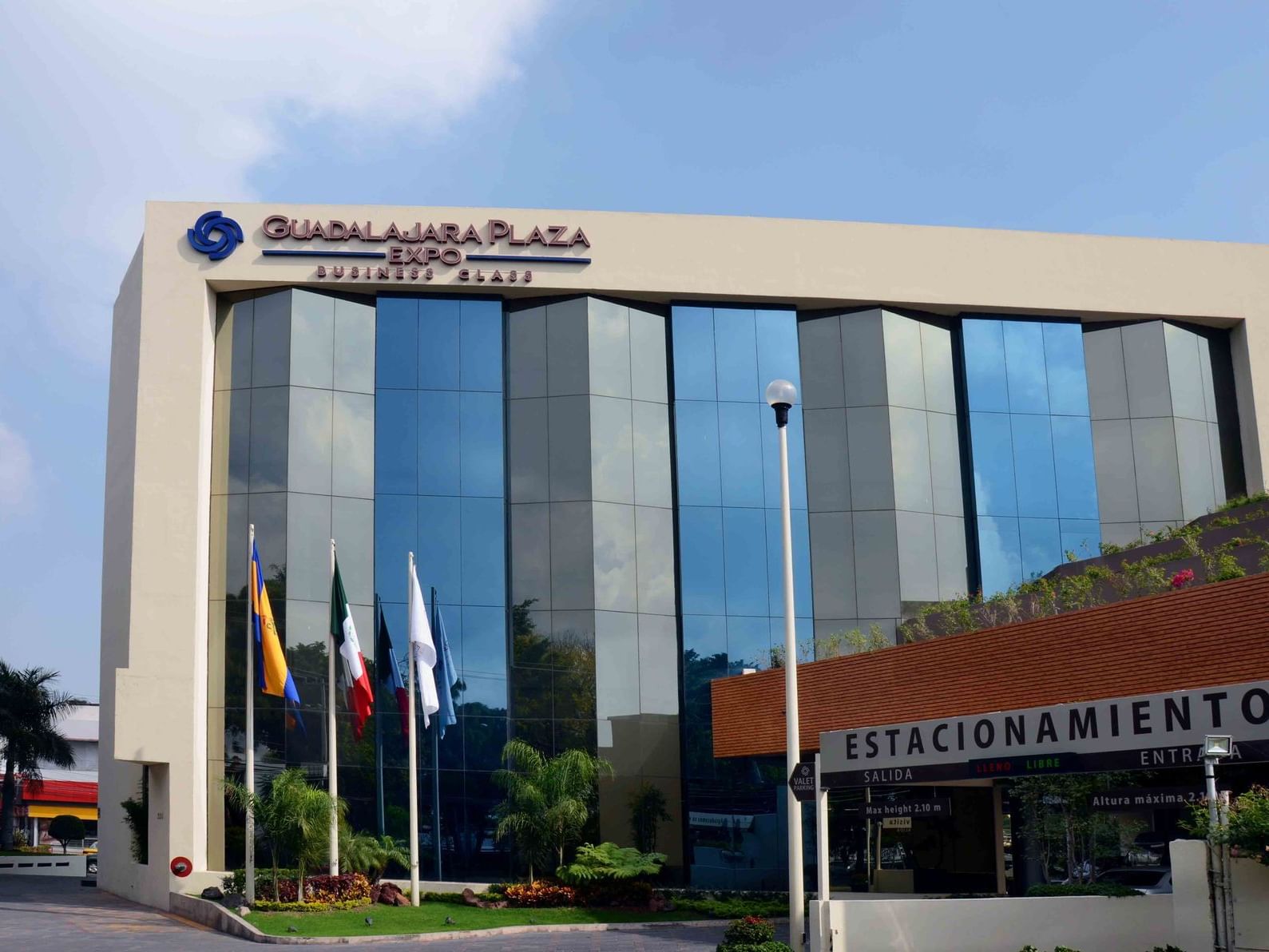 With a chic, vibrant lobby and 204 contemporary guest rooms, Hotel Guadalajara Plaza Expo Business Class is the perfect business and social hub.
Read more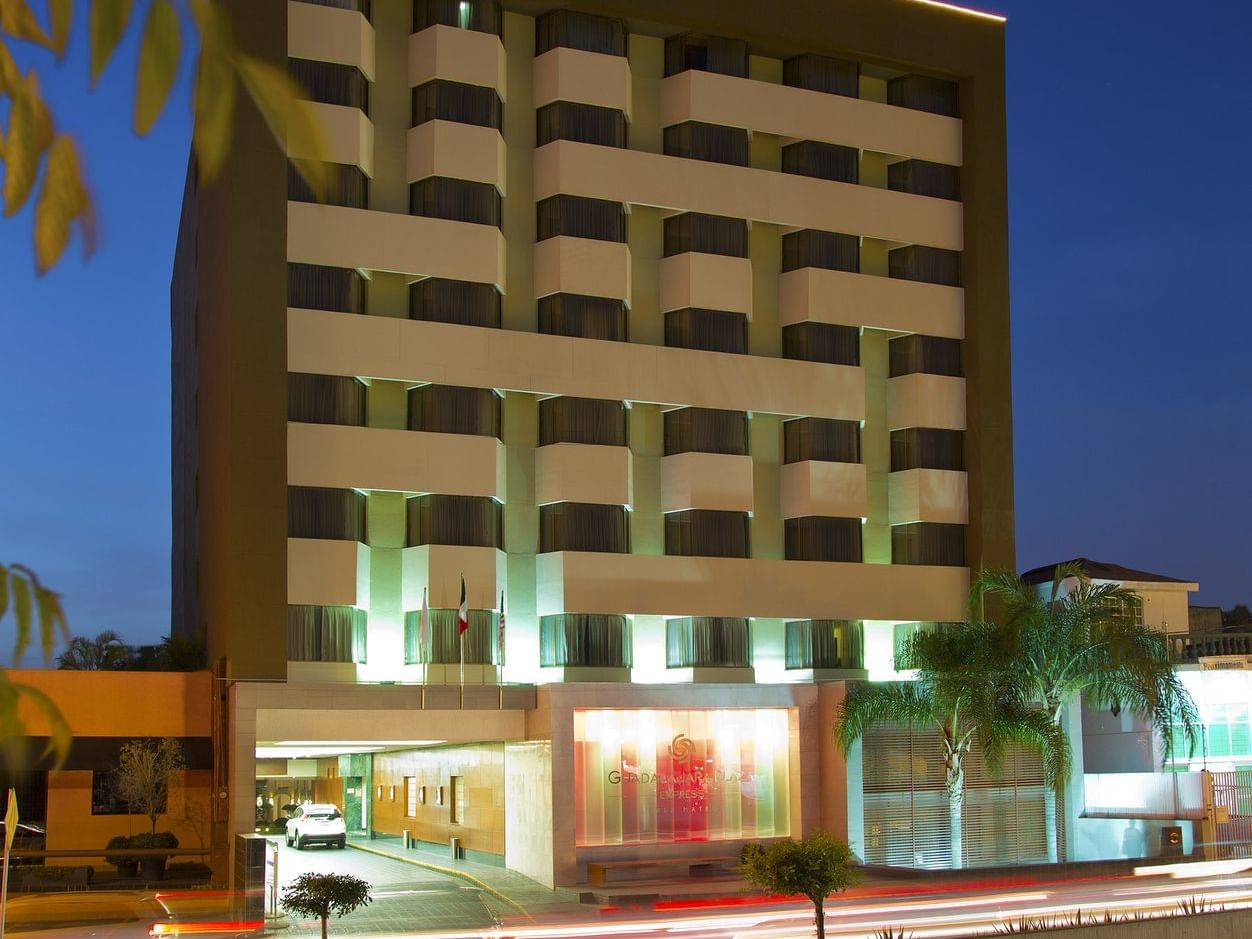 Guadalajara Plaza Ejecutivo López Mateos Hotel welcomes guests with spacious and luxurious rooms and suites designed for short and long-term stays, first-class amenities and attentive guest service.
Read more